Therapeutic Drug Monitoring
The use of monoclonal antibodies (mAb) in chronic inflammatory disease and oncology treatment have a positive impact on therapeutic outcome. Primary resistance and secondary loss of therapeutic response is significant in patients under immunotherapy. Therapeutic drug monitoring (TDM) measures the levels of the the drug (mAb) and the level of antibodies against the drug that are generated by the body. Monitoring the autoantibody generation provides the necessary information for informed clinical decisions.
Join us in our mission:
We offer actionable molecular test services.
We launched an optimised and standardised SARS-CoV-2 (COVID-19) antibody test using a drop of blood from finger prick.
An RUO molecular classification of breast cancer is now approved for sale in Europe.
Our R&D embarked on setting up sensitive techniques to measure biomarkers in blood-derived exosomes.
Our professional team is seeking partnerships to enhance market entry and develop new products.
Our commercial team is providing high quality reagents for research institutions, included cutting edge technologies and services.
JOIN US

and

SUBSCRIBE

below for more information on assay performance, product pipeline and applications.
Product Development and Projects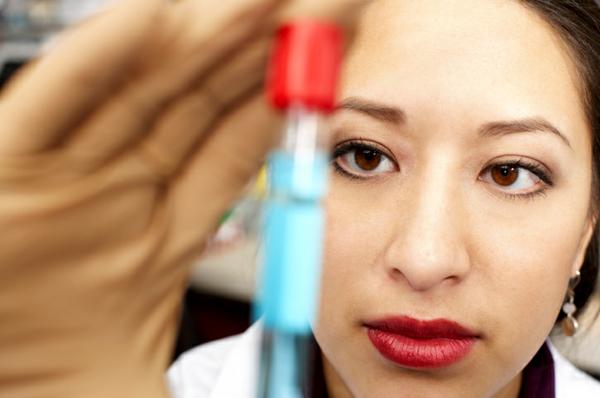 To synergise the advantages of microfluidics, and multiplex bead based assays, to measure biomarkers in blood-derived exosomes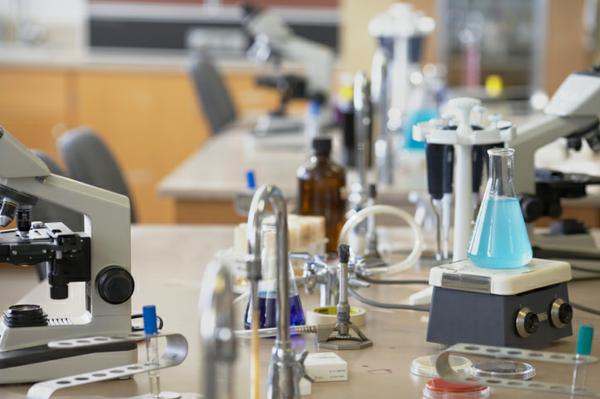 We standardised a test that measures COVID-19 (SARS-CoV-2) natural immune response and antibodies for vaccine surveillance. The test is uses a drop pf blood from a finger prick.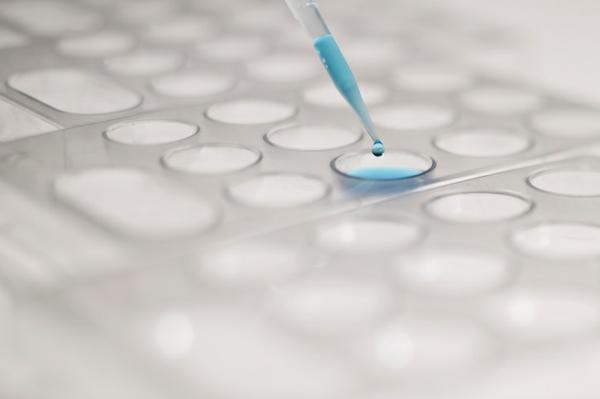 Innovative molecular profiling assays to classify tumours. We developed multiplex assays for academic research and lab based testing programs.